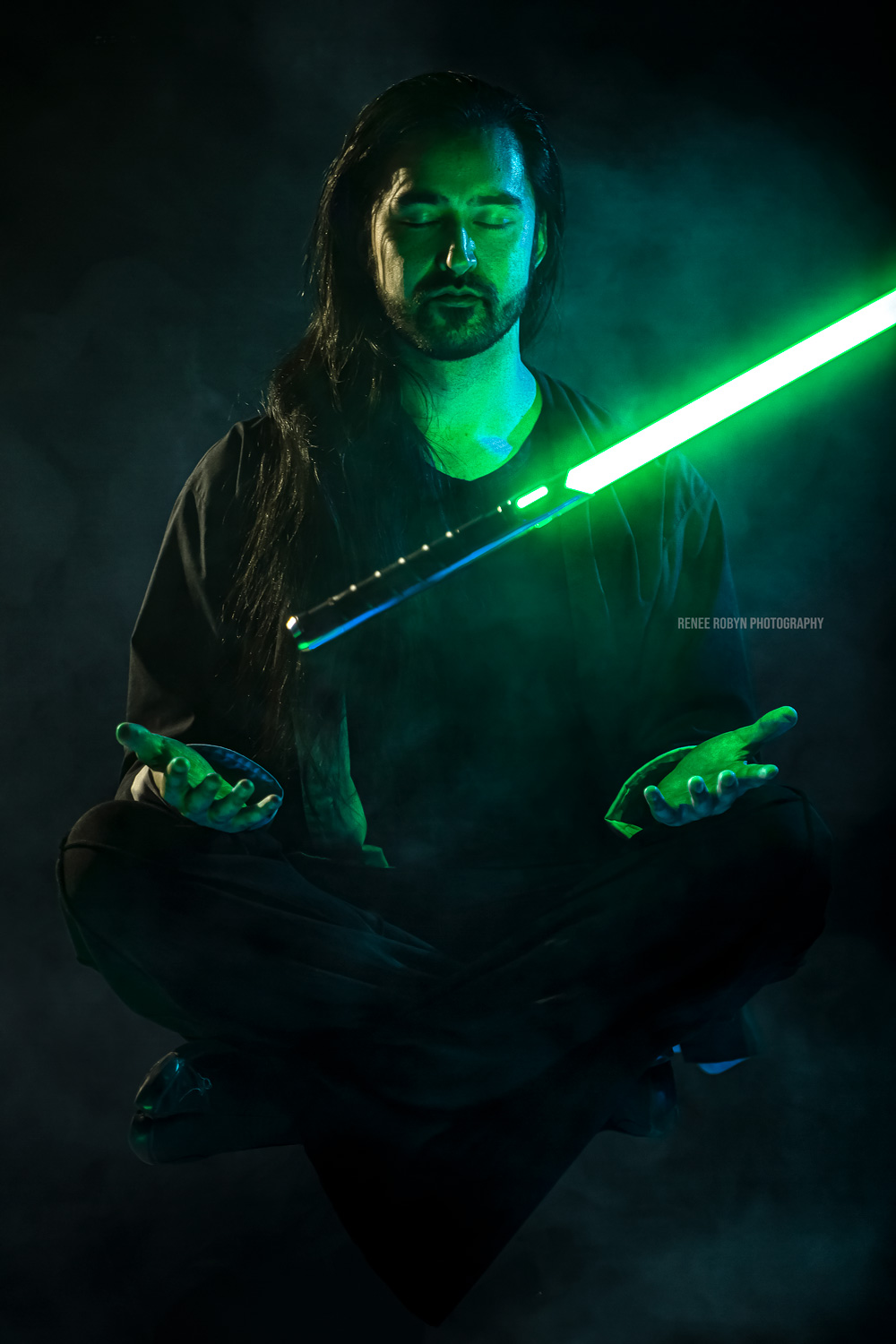 Learn the Ways of the Force
with
The FloWarrior


A world renowned innovator in lightsaber manipulation, The FloWarrior has pioneered his own unique brand of 'martial artistry" through over 15 years of training and dedication to his craft.
This award winning performer and instructor also has a Masters Degree in physics which enables him to better understand effectively teach movement arts.
 With a passion for sharing the inspiration and culture of flow arts, and a firm belief in the power of art to change lives for the better, he is excited to teach you how to Unleash The Force Within You!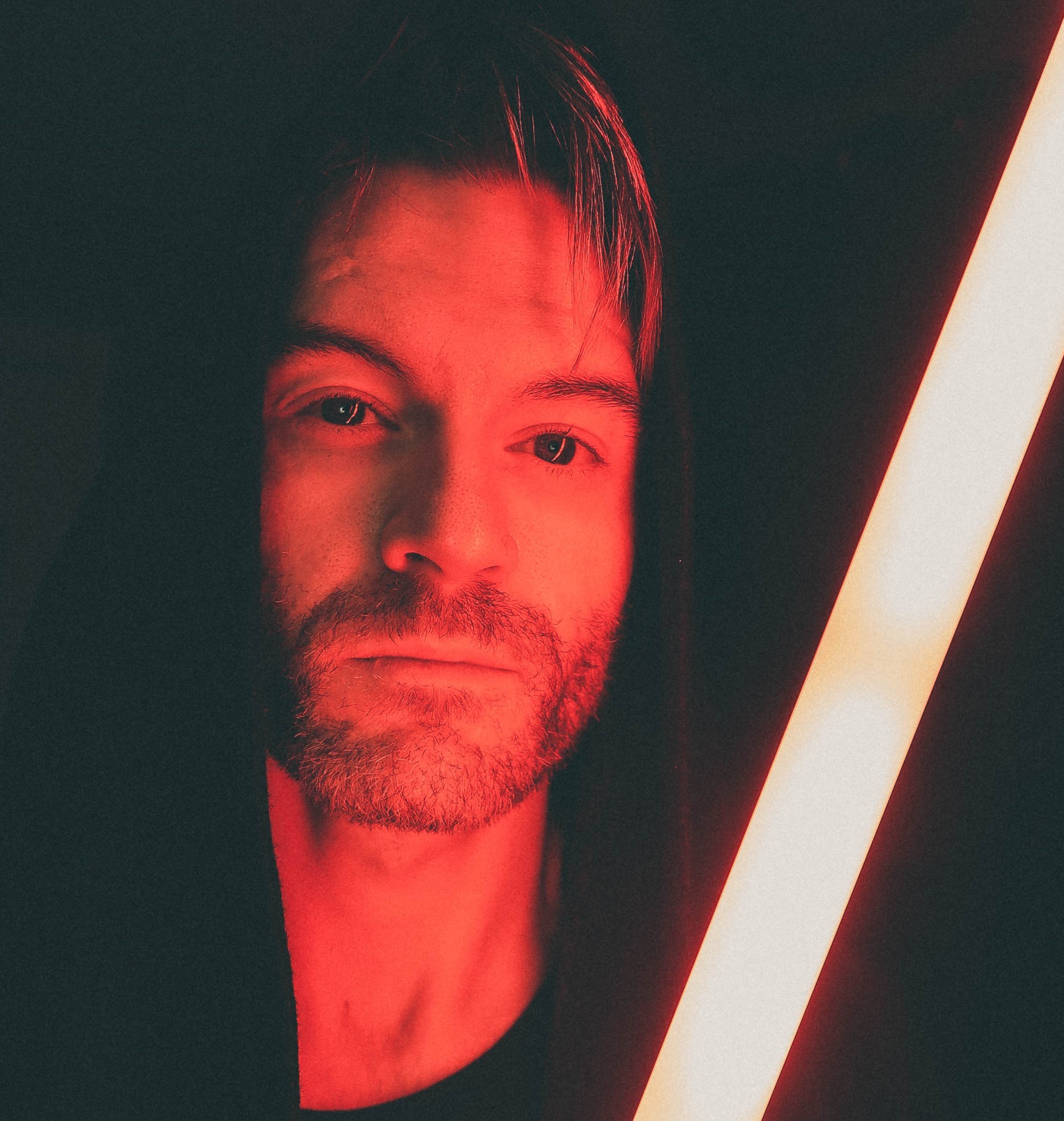 "I had been practicing saber moves that I found on YouTube/TikTok and had figured out how to do a couple cool moves, but that was it.
Daniel teaches you the correct way to do all the fundamentals, and then how to link them all together, so that you can practice your flow as soon as the class is finished.
I would 100% recommend anyone, who is interested in light sabers, take this program!"
-Tommy S.
"A fantastic class for anyone interested in learning how to do martial flow!
The years of practice that Daniel has done really show in his passion for Saber spinning.
If you have been looking for a teacher who can give you constructive criticism on your technique, and not only help you improve but teach you something new, then look no further!"
-Jack M.
"I've learned so much in so little time with Daniel / Flowarrior as an instructor.
His concise and adaptive style of teaching is efficient and effective.
He helps his students lay down a solid foundation for easily picking up more advanced moves, and I always feel happy and confident about my ability to practice on my own after a lesson with him."
-Amanda C.


"Holy sh*t this is exactly what I needed to get started. This is awesome! You got a subscriber".
-Joshua B
"Wow! I just watched the first lesson and it is fantastic!! You explain everything so clearly and succinctly this is glorious I can't wait to watch the rest of them."
-Tyler S.
"Amazing. Absolutely amazing. The ease, smoothness, and flow of narration are perfect. Very easy to understand and follow. I look forward to seeing more."
Will T.
Available in days

days after you enroll

Free Beginner Saber Series from the FloWarrior Academy
Check your inbox to confirm your subscription